Aside from Google's tool, there are other places you might look to find keyword ideas and information. When you have additional data available, it is a good idea to use it in order to make sure that the keywords you choose are reliable.
Web analytics
If you have collected data within Google Analytics or a similar system, you can use this to see which keywords have already resulted in clicks to your pages. Existing rankings are usually easier to improve than keywords where you don't appear at all, so these can be good choices: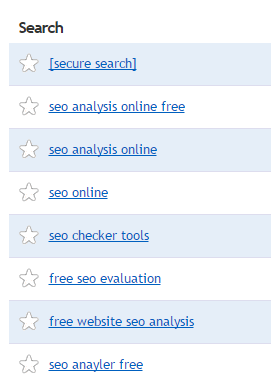 One downside is that changes at Google have blocked most keyword data from appearing in analytics systems, denoted by "secure search" in our system above, and "(not provided)" within Google Analytics.
Google's Search Console
Google's search console (formerly called Webmaster Tools) does provide actual keyword search data missing from analytics: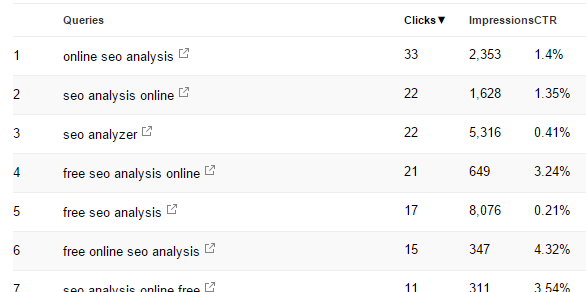 There are a few downsides to the reporting provided:
You can only choose a maximum date range of 90 days
Finding which pages ranked for particular keywords is very fiddly. To do this, you need to:

Choose a page from the "Pages" report
Then choose the Queries report
Bing's keyword tool
The Bing keyword tool provides "honest" data, but from a much smaller set of searches than Google. For this reason, it's hard to recommend as a replacement for Google: